All the lock concerns in your office must be handled only by a trusted commercial services provider. "Locksmith Highlands" has been providing the most reliable office locksmith services for years. Throughout our tenure in this industry, our clients have proven the quality of our service, which is the reason why they recommend us to other companies that may require our service.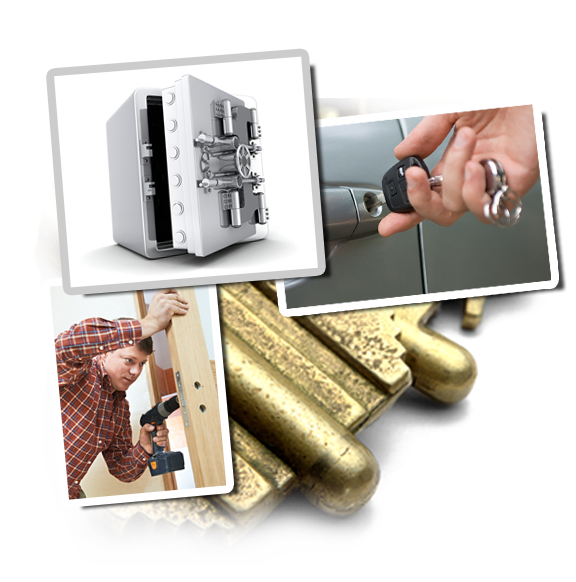 The Commercial Locksmith Professionals
You can trust our company when it comes to providing timely and dependable same day locksmith service for your office. Locksmith Highlands wants to make sure that there's a professional that would handle your issue as soon as possible. Our specialists will attend to your needs right away so your lock problem will be resolved. It doesn't matter if you're facing a big problem as there's nothing that's too complicated for us when it comes to this field. We have the experience, training and the right tools making us confident about delivering the service that you need in a prompt manner.
Damaged locks can be caused by varying reasons, including wear and tear or forceful entry. Any damage on your door lock can put the security of your commercial property at risk. That being said, it's recommended that you have the problem fixed immediately. You can rely on our emergency locksmith service to be there for you quickly. Lock repair will be done ensuring that the locks are completely restored to give you peace of mind that your property is secured.
Our technicians will do everything they can to repair the damages on your locks. However, there are instances when the locks cannot be saved as the damage is too severe. That being said, our specialists can offer lock replacement service instead. Rest assured that this would only be recommended if it's the best thing to do for the situation. Moreover, you will be notified about the recommendation prior to proceeding with the replacement so you can make your decision. Lockout is another thing that we usually help our clients with.
A lot of people may not be aware that office lockouts happen frequently. Forcing the door to open could cause damage, which could be more inconvenient. Let our company help you if you experience this kind of situation. We have successfully helped a lot of people in the past to open their office door. You don't have to wait for a long time before getting the service that you need as it will be delivered to you fast. You'll be back at your office desk in no time doing your daily tasks. Make sure to check our website every now and then for updates. If you need our assistance, all you need to do is give us a call.